Helping people transcend, restore balance and find harmony.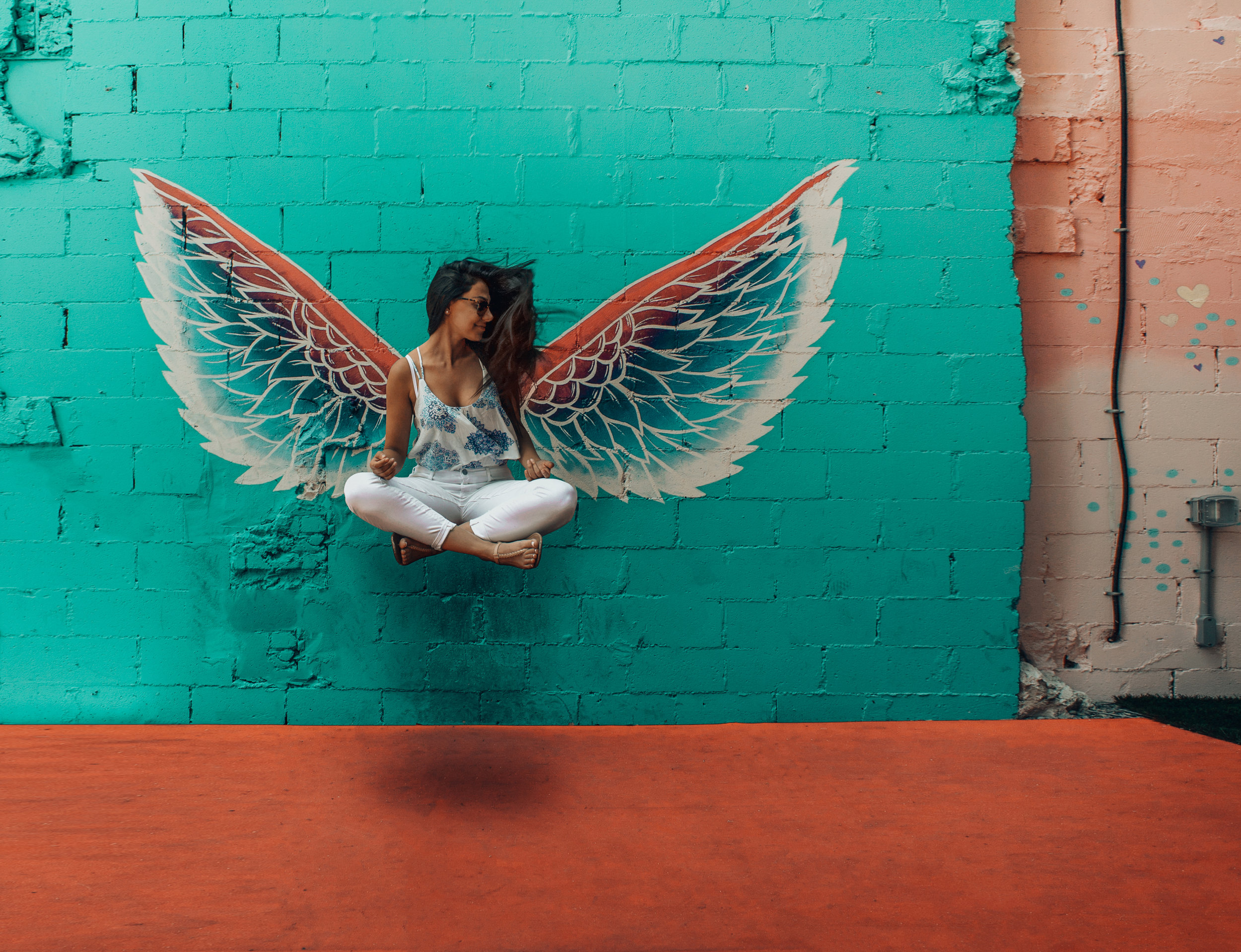 Relax, Renew, Revive.
Rise above what limits you from feeling free and empowered in your day to day activities. Live your best life and feel great while your at it! I offer you this beautiful getaway while you heal and reset in the heart of downtown Seattle. Just a skip away from Pike Place Market. With a stunning view from Mt. Rainier to the beautiful Olympic mountains.
Signature Sports Massage

Signature Massage is specially designed to your desired accomplishments with massage. Feel your best with moves like Mana Lomi Deep Tissue Massage. Moves of Gua Sha and Chinese Cupping to break up and draw out toxins and release stagnant areas activating your lymphatic system. Improve your range of motion and performance with Thai Table Techniques and Sports Massage methods.
Sarga Bodywork
SARGA BODYWORK is a barefoot massage method that employs the use of a fabric strap fastened to a massage table to deliver therapeutic myofascial and deep tissue techniques. We define myofascial technique as manual therapy characterized by sustained, oblique, and high friction contact with the aim of stimulating a stretch response in the fascia associated with muscle (myo) tissue (think shear-force). Sarga is geared to relieve troubled areas, lengthen tissue,hydration, reduce pain, restore balance and mobility.
Abhyanga Massage
Ayurvedic massage using warm oil slowly poured in your ears & *Nasya oil drops through your nasal cavity. promote healthy function of your organs system in your body. This is performed with one to two therapist. The two therapist work in a synchronized dance to unwind your nervous system. This promotes the mind to calm while the body eliminates the toxins. *Nasya oil Is most effective as preventive but can also aid your immune system from allergy and cold season.
Auto PIP/Lni/Medical Insurance
Personal Injury/Auto accident or worker's compensation from a job related injury. A massage referral is required from your primary or chiropractor to bill your insurance. You and your therapist come up with a treatment plan and get you back to your daily activities.
Medical Insurance (Aetna, Kaiser(First Choice Opt only), UnitedHealthcare
Please call and verify you have massage coverage benefits. You will need a massage referral from primary or chiropractor. Jnice@tranzendseattle.com or fax 206.448.4899. Insurance only covers the first 60 min. You can Extend to a 90 min session for $45 added to your copay/coinsurance
Kinesio Taping®
The Kinesio Taping® Method is rehabilitative taping technique that is designed to facilitate the body's natural healing process w/providing support & stability to muscles & joints w/o restricting the body's range of motion. https://kinesiotaping.com/about/what-is-kinesio-tape/
Chakra Balancing
Cleanse & balance chakras become in tune w/ your Koshas, sheaths. The container to our existence. We embody wheels of light; Chakras in our physical body. Each Chakra represents a state of consciousness. Surrounding the Chakras are sheaths known as Koshas. Using Chanting & placement of oil anointing to our chakras. Intention to dissolve health issues & use these tools to create a vibrant healthy life. Leave filled w/awareness, light, & a spiritual connection to your physical & emotional self.
CHABA Massage oil
CHABA stands for Cannabis Health and Beauty Aids. These type of topicals can range from oils to creams to salves and have no more than 0.3% THC I have worked with a company that tests and delivers my own blend of massage oil using Pure Organic Seasame & Sunflower oil with 1,000 ML