Helping people transcend, restore balance and find harmony.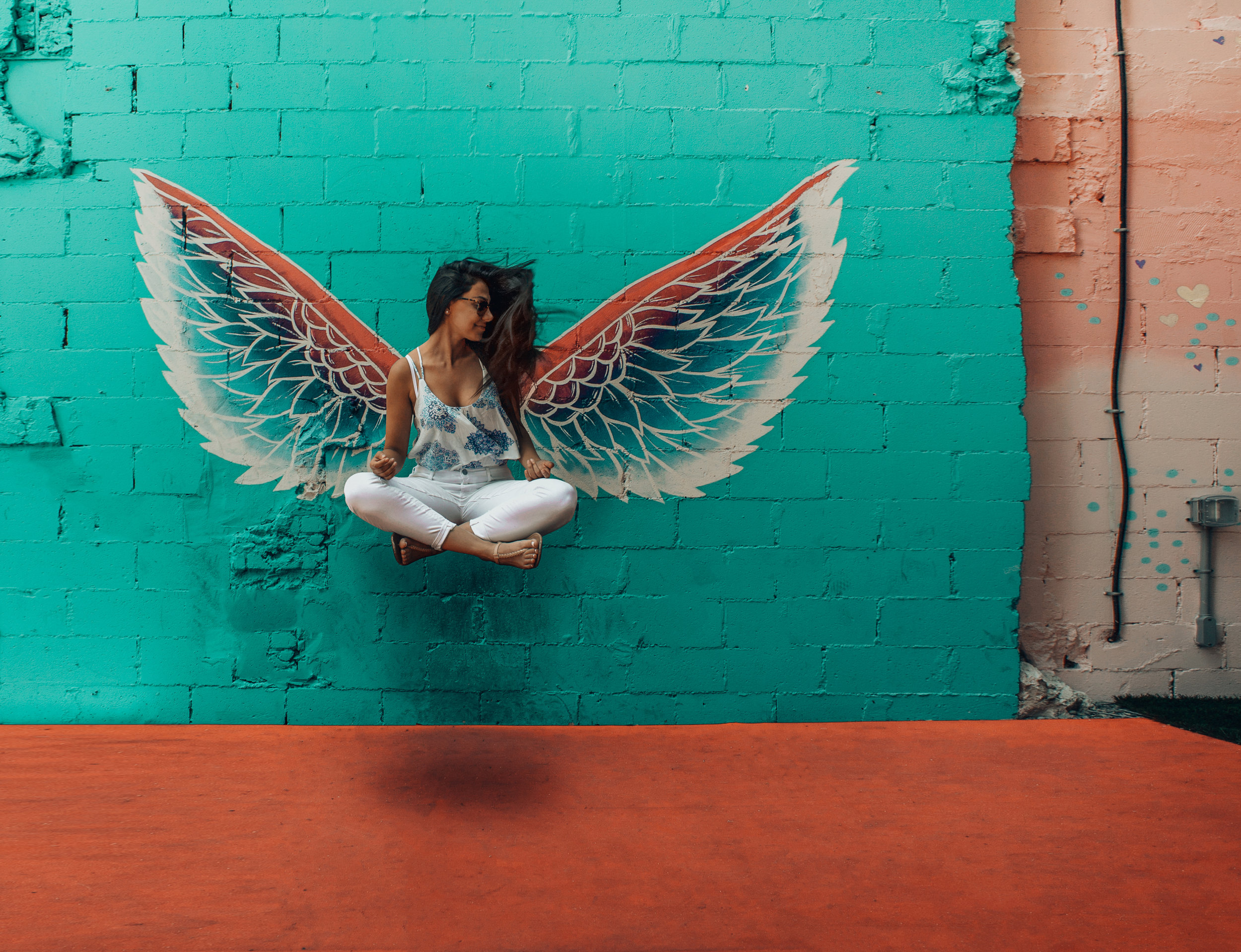 Relax, Renew, Revive.
Rise above what limits you from feeling free and empowered in your day to day activities. Live your best life and feel great while your at it! I offer you this beautiful getaway while you heal and reset in the heart of downtown Seattle. Just a skip away from Pike Place Market. With a stunning view from Mt. Rainier to the beautiful Olympic mountains.
Signature Massage
60 MINUTES $100• 90 MINUTES $165•120 MINUTES $225
Signature Massage is specially designed to your desired accomplishments with massage. Feel your best with moves like Mana Lomi Deep Tissue Massage. Moves of Gua Sha and Chinese Cupping to break up and draw out toxins and release stagnant areas activating your lymphatic system. Improve your range of motion and performance with Thai Table Techniques and Sports Massage methods. (Remember to hydrate before and after your massage.)
Massage for pregnant women offers a number of benefits, and it's always a good idea to discuss with your therapist any everyday symptoms you'd like to see relieved. such as backaches, stiff neck, leg cramps, headaches and edema (or swelling). Please select prenatal massage when book and mention # of weeks currently in the notes.
Abhyanga Massage
60 MINUTES $120• 90 MINUTES $175
Abhyanga will help you transform and detoxify your body using Ayurvedic techniques that date back over 5,000 years. using warm oil gently poured into your ears & *Nasya oil drops through your sinuses benefits for your immune system. Applying warm oil and energizing your marma points throughout the body encouraging healthy function from each of your organs in your body. Applying different herbal and essential oils that aid in anxiety, migraines, hair loss, and arthritis. decreases joint pain, and promotes sound sleep. Abhyangas are performed with one to two therapist. The two therapist work in a synchronized dance to unwind your nervous system. This promotes the mind to calm while the body eliminates the toxins. An encapsulating massage from our scalp down to our belly and feet.
*Nasya oil Is most effective as preventive but can also aid your immune system from allergy and cold season.
**Booking two therapist for a tandem massage requires advance requests to allow calendars to sync.
Chakra Balancing
Addon to any service $35
Cleanse and balance your chakras as you become in tune with your Koshas, sheaths. Koshas are the container to our existence.We embody wheels of light called Chakras in our physical body. Each Chakra represents a state of consciousness. Surrounding the Chakras are sheaths known as Koshas. Using Chanting, meditation, colors, characteristics of emotions related to each organ, bija mantra sounds, and the placement of oil anointing to our chakras.With intention to dissolve health issues and use these tools to create a vibrant healthy life. You will leave filled with awareness, light, and a spiritual connection to your physical and emotional self.
$15 APPLICATION FEE
The Kinesio Taping® Method is a definitive rehabilitative taping technique that is designed to facilitate the body's natural healing process while providing support and stability to muscles and joints without restricting the body's range of motion as well as providing extended soft tissue manipulation to prolong the benefits of manual therapy administered within the clinical setting. Latex-free and wearable for days at a time, Kinesio® Tex Tape is safe for populations ranging from pediatric to geriatric, and successfully treats a variety of orthopedic, neuromuscular, neurological and other medical conditions. By targeting different receptors within the somatosensory system, Kinesio® Tex Tape alleviates pain and facilitates lymphatic drainage by microscopically lifting the skin. This lifting affect forms convolutions in the skin thus increasing interstitial space and allowing for a decrease in inflammation of the affected areas.
PIP Auto Injury/Worker's Comp/Medical Massage
Medical Massage used to treat and rehabilitate injuries. This practice is result oriented and the treatment is specifically directed to resolve conditions that have been diagnosed and prescribed by a medical doctor. A variety of modalities or procedures may be used during the treatment, but will be focused on the medical massage treatment only on the areas of the body related to the diagnosis and prescription. In order for massage therapists to state they are treating someone, they must first be able to legally determine what it is that they are actually treating. Since it is beyond the scope of practice for massage therapist to diagnose, they must work from a doctors prescription if they are claiming to treat a specific condition. Accepting Aetna, First Choice and UnitedHealtcare Please check your benefits prior to your visit to ensure you have massage benefits available. Don't forget to ask your primary or chiropractor for a medical massage referral with a diagnosis code. * Learn about your out of network benefits. Premera & Regence are going more out of network but don't let that scare you away from quality care!
Located North of Pike Place Market Western Ave. & Lenora St.

PHONE call or text
(206) 478-6782
Fax
(206) 448-4899